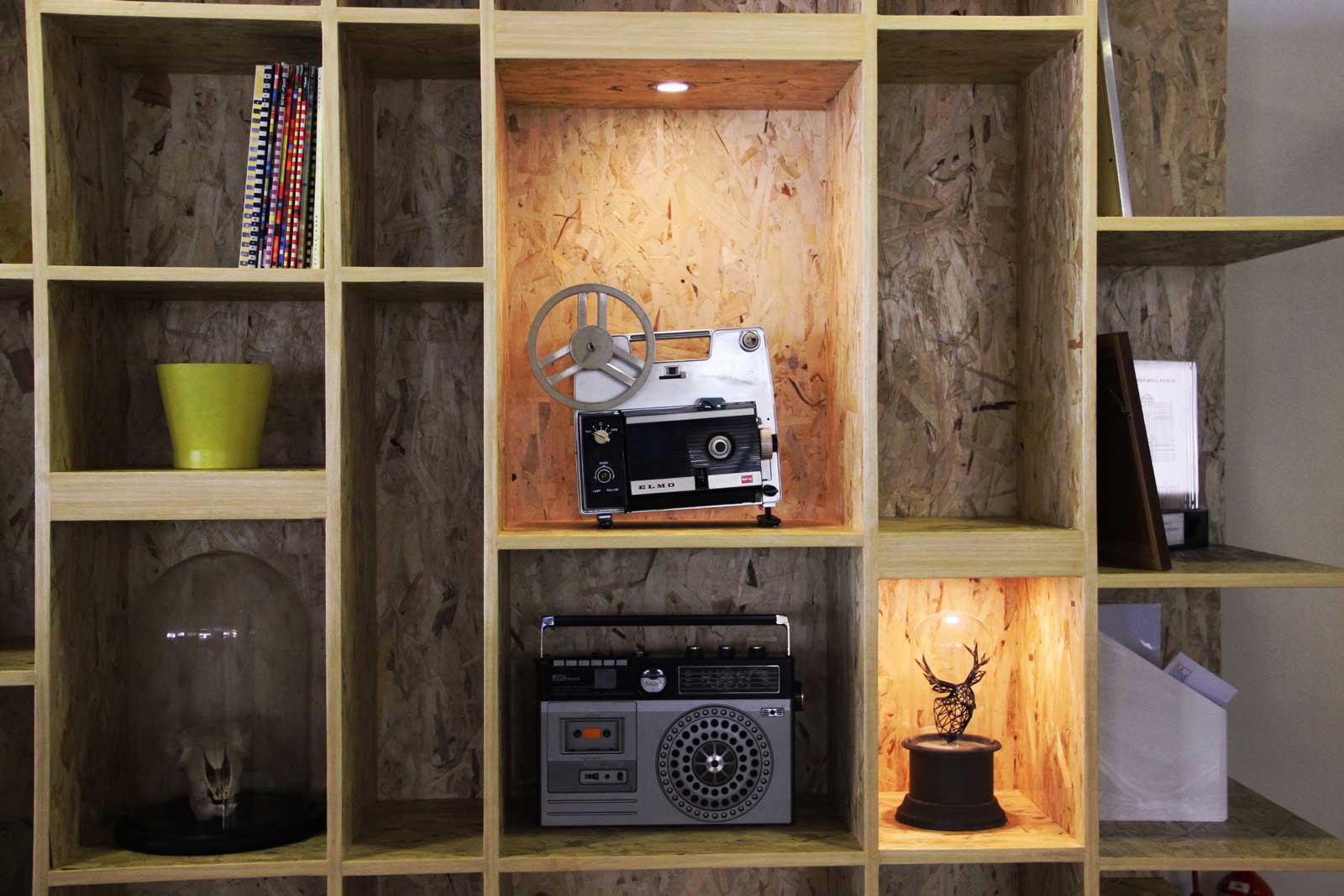 Why We're Unique
We Have Walked In Your Shoes!
---
The founders of FDV have walked in your shoes. We have been there and experienced what you're setting out to achieve. On the journey to the top, we bring that crucial element of experience to the table, helping you to navigate potential pitfalls and with the knowledge gained from steering many online businesses to success.
We have a proven track record of building successful online marketplace businesses in emerging markets.
"Its not about the money, it´s about the people, the team, the experience. After more than a year working together I can truly say that the FDV team has changed our perspective of the industry, how to scale a company and how to think outside the box. Half a world of distance and 12 hours of time difference doesn't mean anything if you partner with them!"
InfoCasas – Ricardo Frechou
Infocasas - Ricardo Frechou
"Working with FDV has been a great decision for our company as the knowledge & guidance that we have received through the partnership has helped us extend our lead in the market and be more efficient in what we do. One of the many commendable aspects of FDV's model is that they don't just invest, but they build a true partnership where they would guide you and give you support all the way so that you can avoid the pitfalls many others before you encountered and focus on the solutions that works best. Above all they're a friendly and professional team with good industry experience, to work with."
LankaPropertyWeb – Daham Gunaratna
LankaPropertyWeb - Daham Gunaratna
"Being an entrepreneur at times can be a path walked alone. However, in partnering with FDV, that has not been the case. With their team-oriented approach, we have enjoyed the advantage of receiving timely, specific advice on scaling our business, without straying away from our original vision. FDV understands the little intricacies of growing a digital real estate business. And for that, we are thankful."
Hoppler – Ramon Ballesca
Hoppler