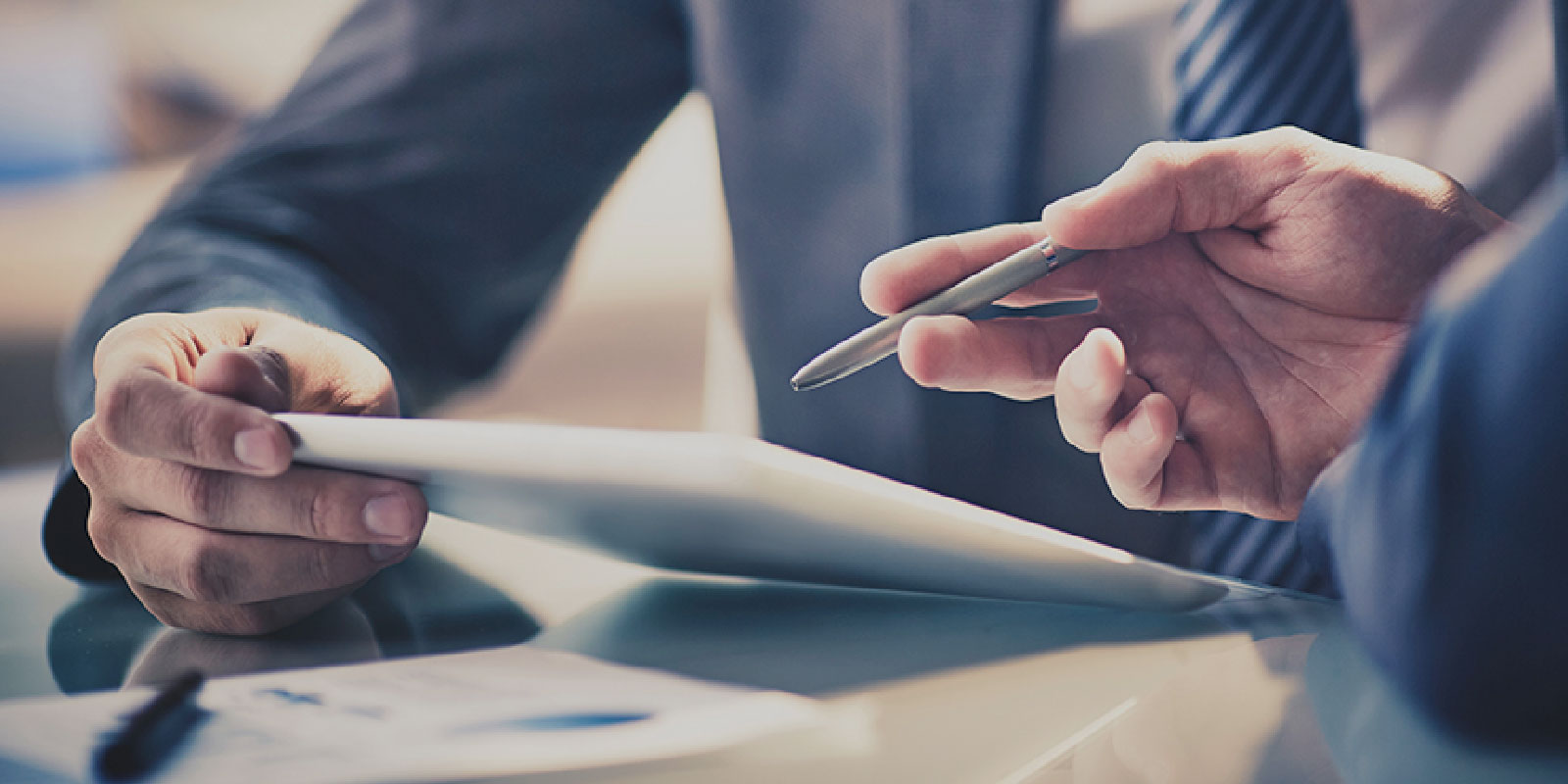 What We Do
Partnering high-growth local businesses with a first class support system combined with operational expertise.
---
FDVs' expertise lies in property verticals, automotive verticals and general marketplace websites. Our knowledge and experience in these areas gives us the edge over our competitors. We have a track record like no other in successfully building exceptional online marketplace businesses around the globe.
We seek out local partners and teams who want to build amazing companies. They are afforded the collective experience, knowledge and network that we possess with funding, advice and assistance on setting strategy, and direction in determining the execution of that strategy.
FDV is not just about investing in amazing online businesses but investing in amazing entrepreneurs. We place high priority on trust and empowering our partners to have the tools that they need to ensure success over the short, medium and long term.
FDV provides a first class integrated support system to help amazing entrepreneurs build successful online marketplace businesses in emerging markets;
Funding
Funding to accelerate the growth of amazing online marketplace businesses.
Strategy
Strategic direction based on our experience on the online marketplace space.
Operations
Operational guidance to maximize the implementation and effectiveness of your strategy