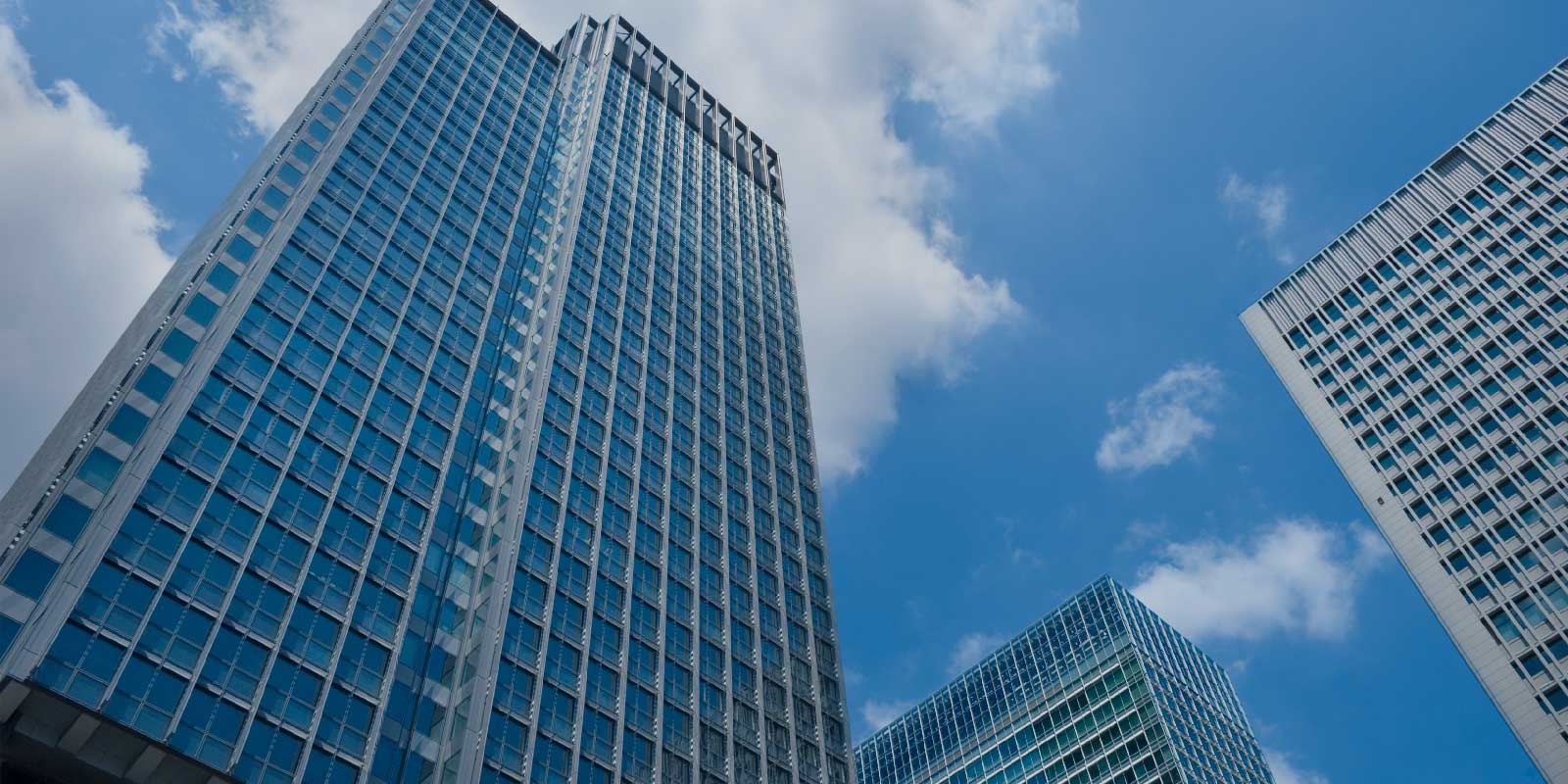 About FDV
We partner with highly motivated entrepreneurs who want to build market leading online marketplace businesses in emerging markets.
---
Founded in May 2014 and headquartered in Kuala Lumpur, FDV is focused on becoming the world leader in online marketplace businesses in emerging markets. We are experts in the online marketplace space with a particular focus on property and automotive verticals and general classifieds / marketplace websites, and we are proud of our amazing track record in building and supporting great companies.
We love emerging markets and thrive on the excitement and challenge they present as well as the opportunity they offer to self-starting entrepreneurs to become effective game changers.
We seek out entrepreneurs with integrity, unwavering self-belief in their online marketplace business and extraordinary passion to make it succeed. With the extensive support we offer to them coupled with their own energy and work ethic, FDV is bringing outstanding companies of global significance to their full potential and setting a new global standard of excellence in the field.
Our Expertise
We've walked in your shoes and are passionate about Property, Automotive & General Classifieds/Marketplace websites.
Property
We hail from global leaders in the property portal industry and have a track record of unparalleled successes in multiple markets around the world.
Automotive
We have a wealth of experience in developing highly successful automotive portals such as Carlist.my, one2car and mobil123.com.
General Classifieds/Marketplace
General Classifieds/Marketplace websites or 'horizontals' are a feature of emerging markets. We have extensive experience in maximizing the performance of these businesses